LUMI EXPERIENCES
We are a small travel company offering cross country ski vacations to some of the world's renown destinations. We see cross country skiing and travel as a way of life and want to share that experience with you.
Does your ideal vacation include skiing fresh corduroy beneath snow-capped peaks? Someone to wax your skis for you? A hotel close to the trail with a relaxing sauna? Raising a cold beer with friends to celebrate the day? You have come to the right place.
Take advantage of our of expertise in cross country skiing and professional travel design. We take care of the details and logistics so you can relax and enjoy your vacation. Fill out the form below for a personal follow-up and more information about our trips. We would love to host you on your next ski vacation.
See you on the trail,
Founder, Lumi Experiences
LUMI EXPERIENCES was founded by Garrott Kuzzy. After traveling the world as a member of the US Ski Team and competing in the Vancouver Olympics, Garrott has spent the past decade sharing his favorite destinations and experiences through active travel. Garrott and our team of expert trip leaders would love to host you on your next ski vacation.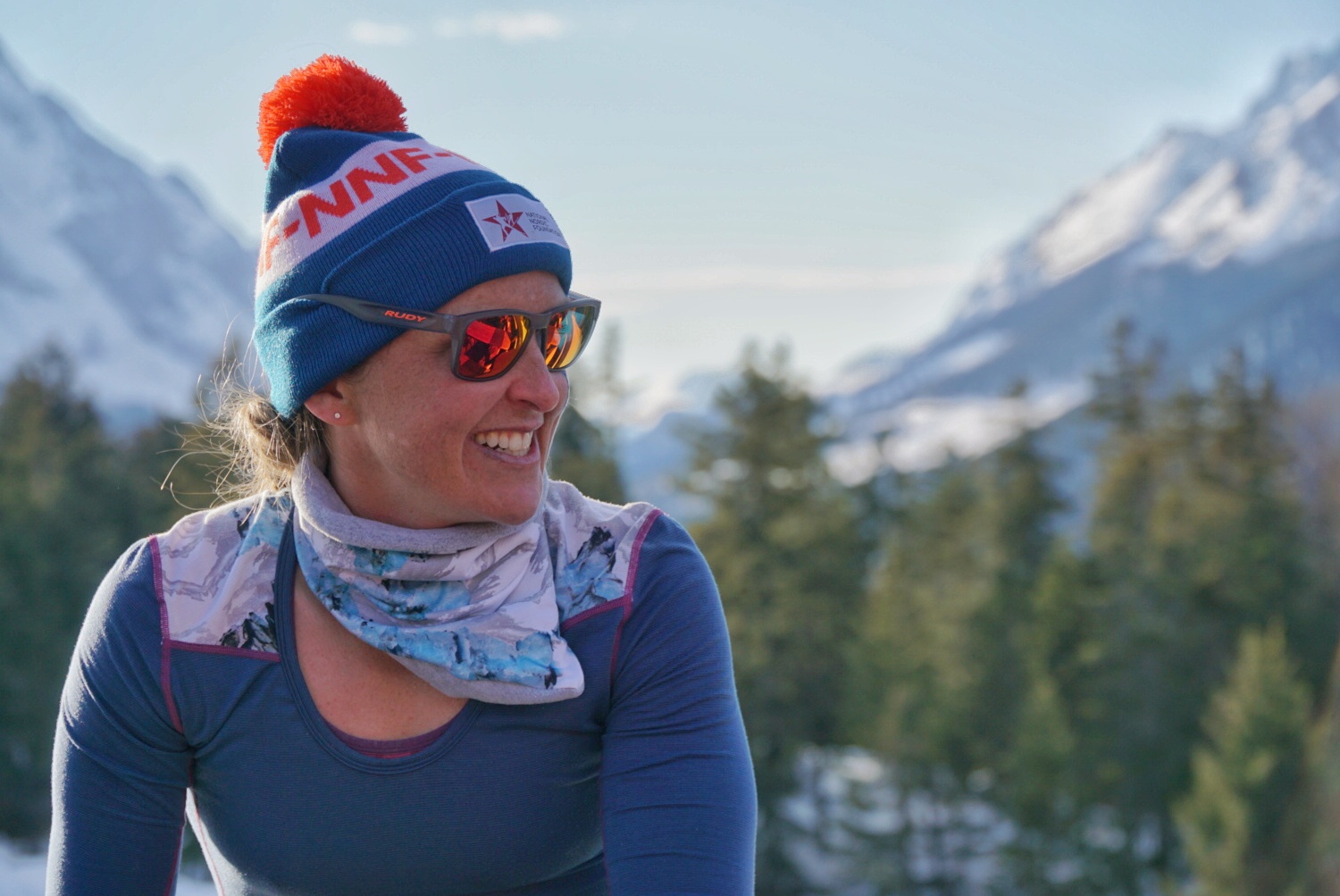 Holly Brooks is originally from Seattle. Shortly after college she moved to Anchorage, coaching for the Alaska Pacific University Ski Center. In 2009 she set a "crazy dream goal" of making the 2010 Vancouver Olympic team and when she did, life took an exciting turn! Holly spent the next four years competing in two World Championships, another Olympic Games and earned the first-ever US team World Cup relay medal. Holly is also a 2-time American Birkebeiner Champion. Upon retirement from professional ski racing, Holly spent a season competing in Worldloppet ski marathons around the world. Today she runs her own private practice, Holly Brooks LLC, and works as a pre-licensed, professional counselor specializing in the athlete population. Be sure to ask her about twin toddlers, sports psychology and Alaskan adventures!
Raphi, from Tyrol, has spent most of his years and free time skiing, climbing and running through the Alps. As a coach at Stamms, the world's oldest ski academy, Raphi spends most of his waking hours outside.
Ask Raphi about the two years he spent saying "ya to da U.P., eh?"
Originally from Bruneck in South Tyrol, Italy, Vale has spent a lifetime skiing in the Alps and exploring the world. She grew up skiing in Toblach and Antholz, two of Italy's most renown ski areas and spent several years coaching at the Ski Academy in Mals. Currently, Vale works as a physical therapist in Bolzano, when she is not outside playing in the mountains. Ask her about traveling the length of South America or which four languages she speaks fluently.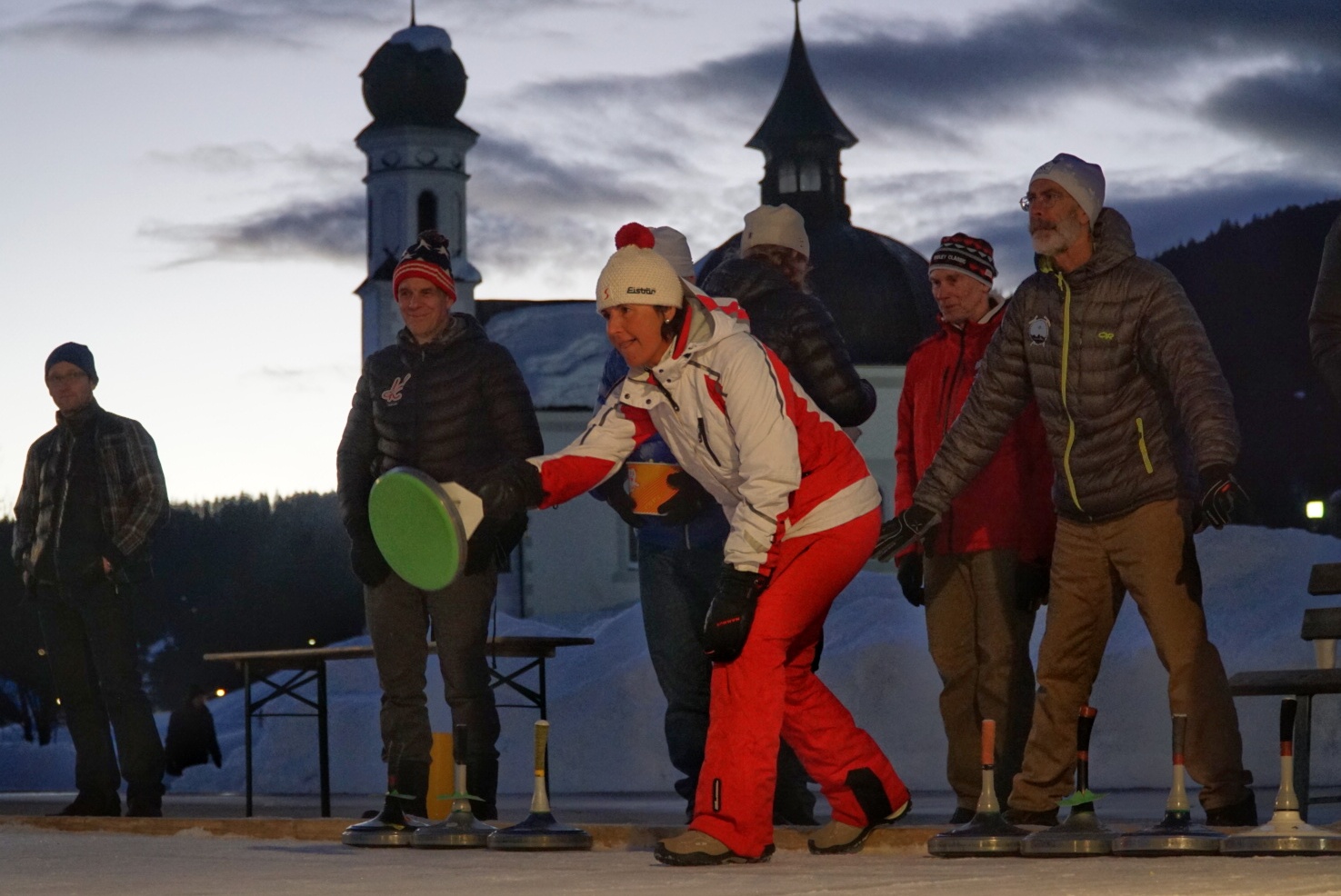 Petra, from Austria, has spent a lifetime on the Nordic ski trails and alpine slopes throughout Tyrol. Most years, she teaches English in her hometown. A sabbatical this year has given her more time to ski on her own and lead us through some of her favorite trails in Tyrol. Ask her about her recent bike tour around New Zealand's north and south islands.
Elena, from Italy, has been guiding for decades. In the summer, she leads groups on bike tours through Italy. Her winters are typically spent as an alpine and telemark ski guide in France...when she is not leading Nordic ski trips in Italy and Austria. Between seasons, Elena can be found kite surfing and adventuring on her own. Ask her about rock skiing on the Mount Etna volcano.